There was a laptop confiscated in the Capitol Building. Many of them on January 6, 2021. There were a lot of revealing things found. Here is one of them.
Did they really think people were that stupid? It appears the one who wrote the letter did. Now I ask you, do you really believe President Trump who knows EVERYTHING is going to do nothing when he has everything still at his disposal?
Remember Portland …what is she planning in D.C.?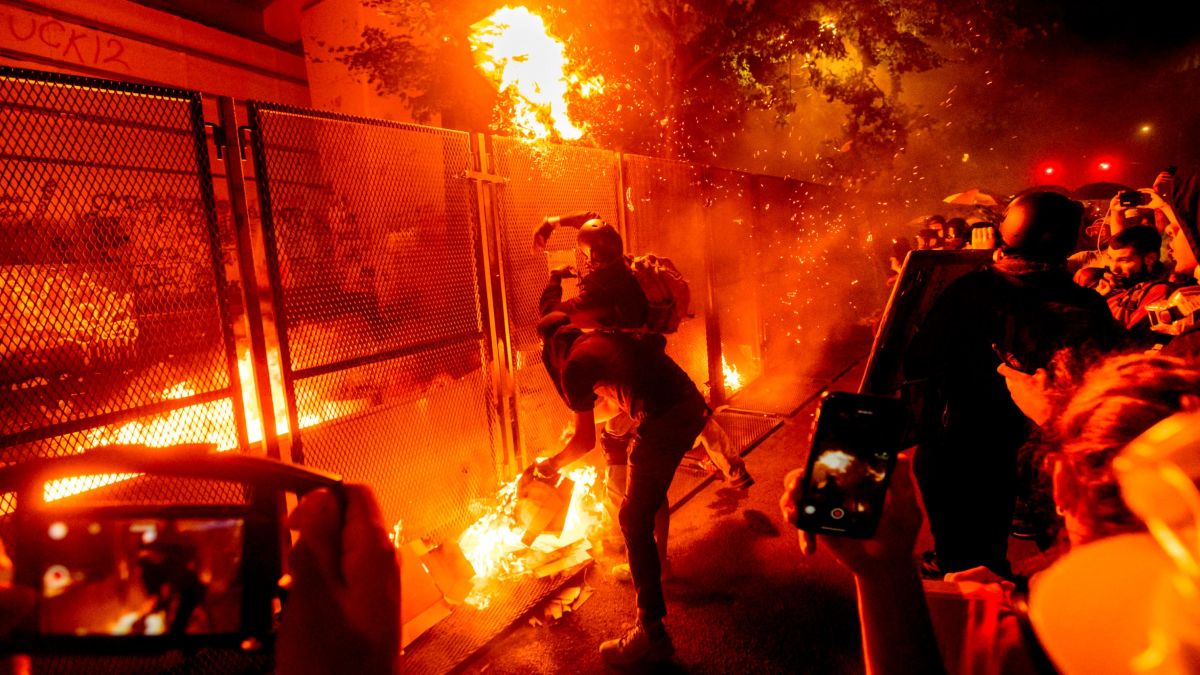 Dianne Marshall