In the midst of the storm, the Lord is there. He is a beacon of light to the weary and a shield for those blasted by the storm. Nothing the enemy throws at you shall ever take away the gift of eternal life that the Lord has given to those who call on him and stand with him. In times of distress the Lord said for his followers to "FEAR NOT".
Isaiah 26:20 20Come, my people, enter thou into thy chambers, and shut thy doors about thee: hide thyself as it were for a little moment, until the indignation be overpast.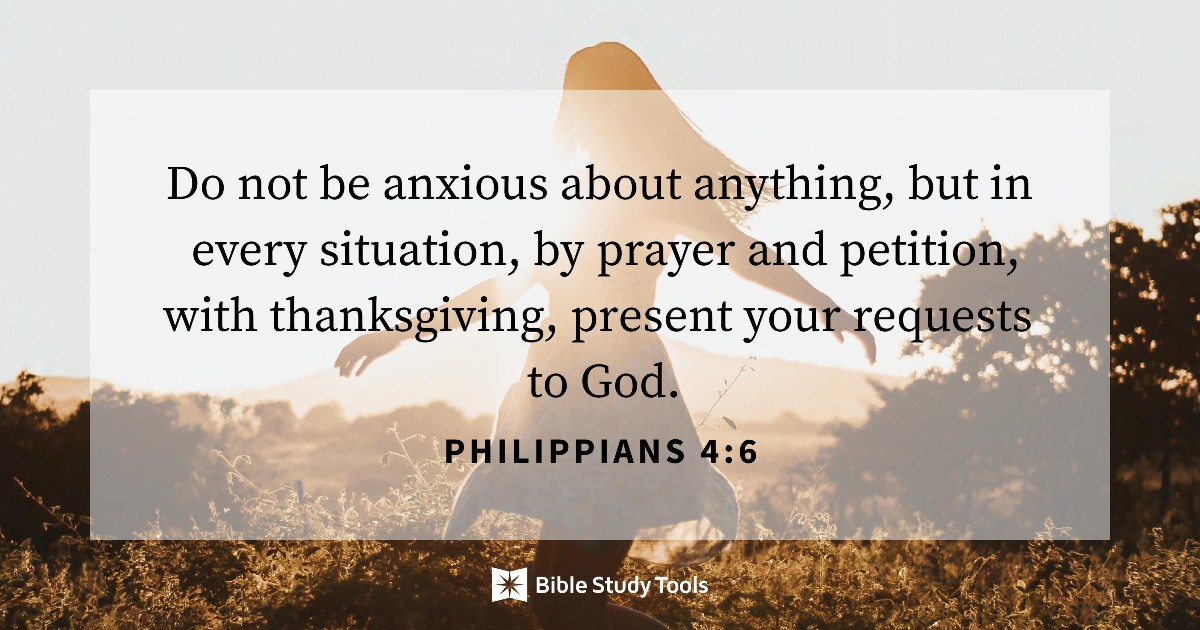 Be comforted in prayer and praise. For he is risen and he is with you. Amen.
Dianne Marshall