Things are moving along in Americanas Banana Republic Corporation. Some good, some questionable, but all according to the new CEO's whims.
BIDEN WAS JUST PUT ON NOTICE BY 5 REPUBLICAN AG'S WHO ARE WATCHING HIS EVERY MOVE
Buckle up, Joe, you're in for a lot of legal battles and you should be.
BY WAYNE DUPREE
28 JANUARY, 2021 / 14:25CST
Read full article here; Biden Was Just Put On Notice By 5 Republican AG's Who Are Watching His Every Move – Rob Maness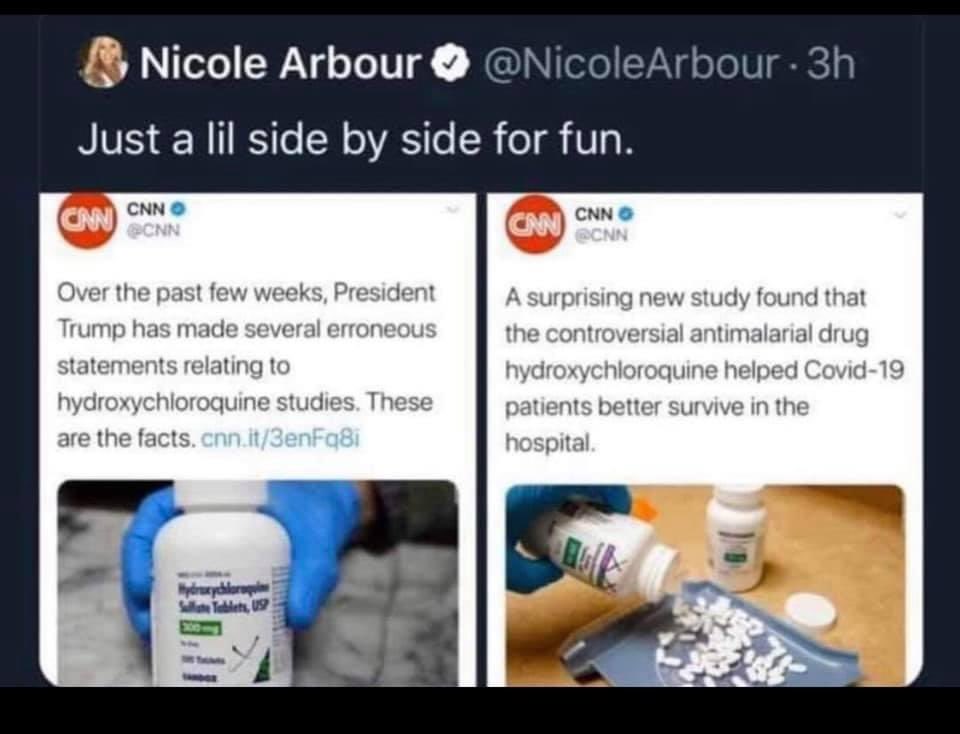 Say your prayers and brace yourselves… forecasting a few thunder storms ahead.
Dianne Marshall