As the debate continues on the congressional floor and lies are spoken as truth – WE THE PEOPLE proceeded to the Capitol Building in a peaceful manner chanting whose house our house!'
UPDATED 1-6-2021 As more facts emerge, we now know the ones who stormed through the barriers were ANTIFA. They were also assisted in their breech by the D.C. Police. The entire event was a false flag designed and coordinated to blame on Patriots.
Matt Gaetz exposed the protestors who breached the Capitol as ANTIFA masquerading as Trump supporters!!!
Dinesh D'Souza -BREAKING: Hill staffers are being told to immediately evacuate as Trump supporters are ripping down security fencing and storming the Capitol building. BREAKING: Trump Supporters Storm Capitol Building, Rip Down Security Fencing (rumble.com) Updated 1-7-2021- Now we know these were ANTIFA who were being assisted by D.C. Police.
Congress halted as ANTIFA ACTING LIKE PATRIOTS BREECH THE CAPITOL!
THE STORM IS OVER THE TARGET!
As news breaks and blames Trump Supporters for breeching the Capitol…we see it is not the Patriots who have crashed through and broken into the Capitol at all, it was ANTIFA! The patriots have gathered on the Capitol steps and lawn to protest, while ANTIFA, the TERRORIST Organization infiltrated and acted like they were part of the people seeking justice. And like clock work the media already knew the script, the talking points, and the lies they were told to speak. Patriots know the truth and in due time all will be revealed. This has just begun and those who have committed treason will not go without their hire!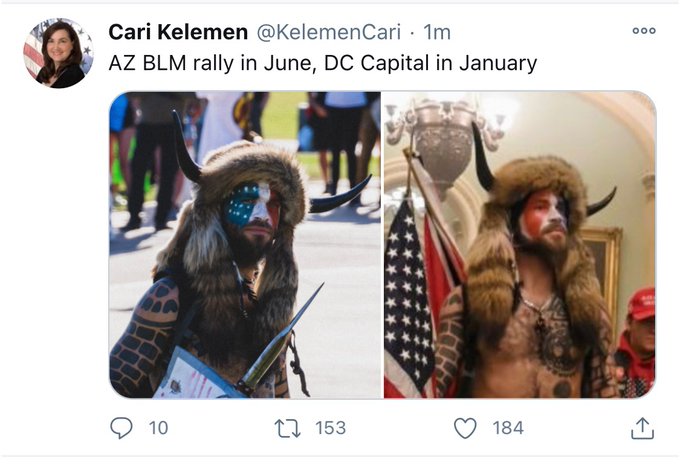 Dianne Marshall