DEMOCRACY is only as strong as protecting it, stated Kamala. What Democracy is she referring to? Why do these people never declare the Constitution and the Bill of Rights? They don't because it doesn't fit their narrative. The joy the two elect are having now will be short lived.
As these two proclaim their victory over the constitution and the obvious destruction of the right to vote via their Dominion voter fraud machines WE THE PEOPLE wait for truth to prevail.
Let them play imaginary president and imaginary vice, for this is nothing but smoke and mirrors to deceive. The games have begun and their mascarade is just that…a mascarade.
For any who have the curiosity to watch, this is the nightly news brought to you by the fake news who are so proud to do their part in this imaginary win.
The real news is taking place behind the scenes as the Dominion voting machines having been audited prove that fraud was rampant and investigations are not over…they have just begun.
The more they continue the deeper in the snare they go.
Hold the line, this sham is just what it is…a sham. Add an "e" and we have "SHAME".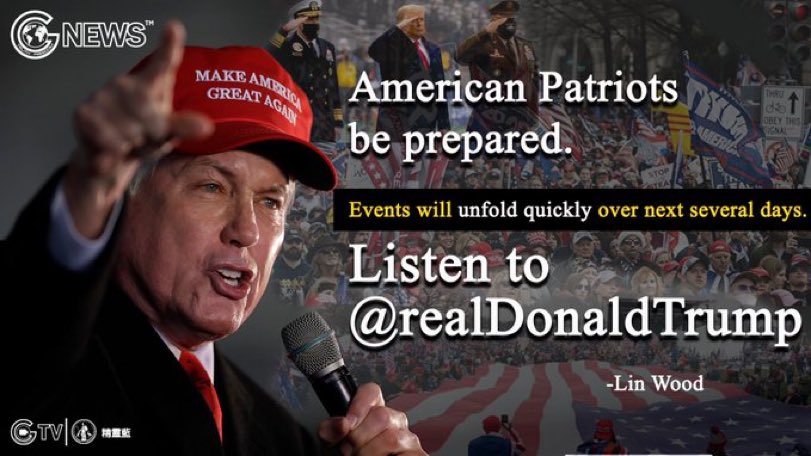 The real peoples vote of this nation will be heard and the fraud shall be exposed as it already has been and now we await for the proper channels to prevail.
HOLD THE LINE – HAVE FAITH, THE BATTLE HAS JUST BEGUN.
Dianne Marshall